Railway Company
Great Northern Railway



Company: Great Northern Railway
Abbreviation: G.N.R.
Country: U.K.
Information: The Great Northern Railway was formed in 1846. This company was involved in the establishment of an Anglo-Scottish East Coast route and was the first to name a train the Flying Scotsman. Under the 1923 grouping the G.N.R. became part of the L.N.E.R.
Great Northern Railway Liveries
(1)
Great Northern Railway Releases
(6)
Great Northern Railway Images
(6)


Class J13 Locomotive 1241


Class J13 Locomotive 1226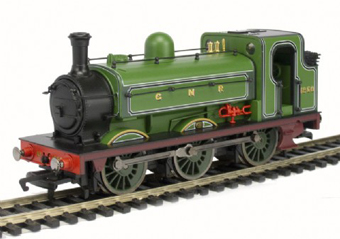 Class J13 Locomotive 1250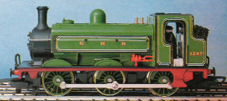 Class J13 Saddle Tank Locomotive 1247


Class N2 Locomotive 1763


Class N2 Locomotive 1730