Railway Company
London Brighton & South Coast Railway



Company: London Brighton & South Coast Railway
Abbreviation: L.B.S.C.
Country: U.K.
Information: The LB&SCR was more commonly known as the Brighton Line. It was formed by the amalgamation of the London & Brighton Railway and the London & Croydon Railway. The LB&SCR pioneered the running of the all-Pullman train in England.
London Brighton & South Coast Railway Liveries
(2)
London Brighton & South Coast Railway Releases
(5)
London Brighton & South Coast Railway Images
(5)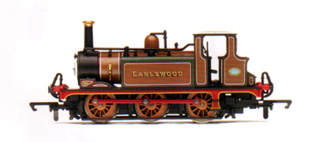 0-6-0 Terrier Locomotive - Earlswood 83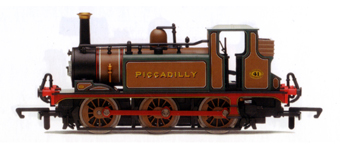 0-6-0 Terrier Locomotive - Piccadilly 41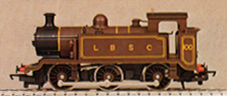 Class E2 0-6-0T Locomotive 100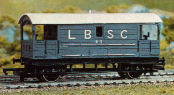 L.B.S.C. 20 Ton Goods Brake Van 43